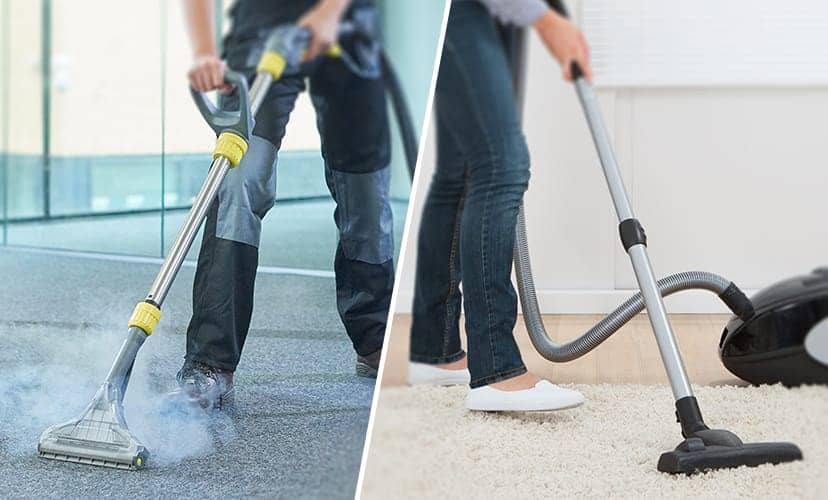 Our top-notch office & commercial cleaning services in GTA, Cambridge, Waterloo and Kitchener
A clean and healthy facility is of paramount importance in our current environment. EpiKleen Office & commercial cleaning services will make sure your commercial space in Cambridge is clean from top to bottom. We take all safety precautions while striving to ensure that your workplace is clean and free of germs, grime, and odors.
Hire the Best Office & Commercial Cleaning Company in Kitchener
EpiKleen is the best office and commercial cleaning services company in the GTA, Waterloo, Kitchener, and Cambridge areas. We provide high-quality, affordable office cleaning services with a customer-focused approach. Our objective is to make your life easier by providing exceptional cleaning services and for the start we offer an inspection along with an initial quote to map the cleaning plan for your space. We have years of experience in providing high-quality office cleaning services in Cambridge.
Commercial cleaning services customized for your facility
At our company, we pride ourselves on being able to help you design solutions that will effortlessly keep your facility clean. Our intention is to have an insightful conversation with you and make sure that you're satisfied with a plan that we've tailored specifically to your needs – one that meets all of your requirements while also being mindful of your budget.
At EpiKleen, we understand that every business is different and has unique cleaning needs. That's why we offer a wide range of commercial cleaning services that can be
customized to fit your specific needs. Services include multiple kinds of disinfection, supplies management, strip and wax, steam cleaning, high dusting, and more. We also
offer cleaning supply delivery to help ensure your facility is always clean, safe, and at its best.
Why choose EpiKleen for your commercial cleaning needs?
Our experienced commercial cleaning crew members are enthusiastic to always provide a service that exceeds your expectations. All of our commercial cleaning crew members are experienced professionals who have been through a vetting process and background check. On the first day of work, a senior staff member always accompanies the crew to provide customized training and ensure that they understand the scope of work for the facility.
At our company, we pride ourselves on always being ready to help. We'll make sure to listen to your needs and take your feedback into account in our work. In other words, we truly care about what you have to say.