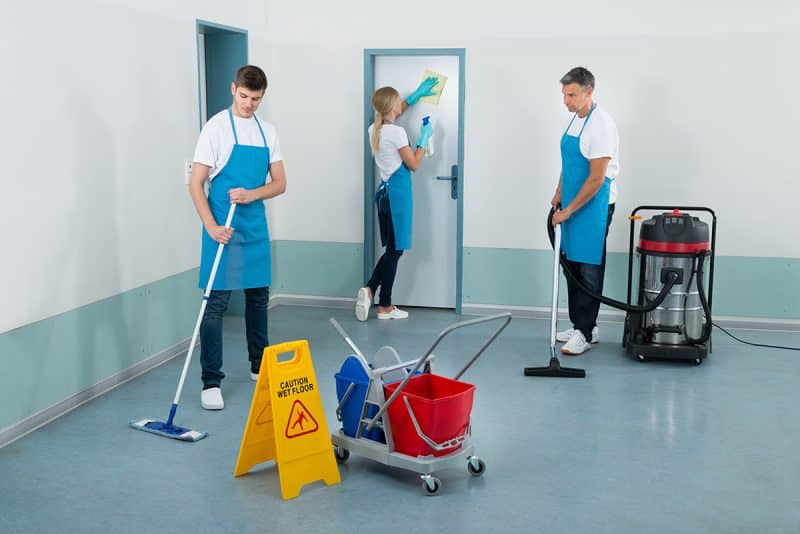 Condominium building and apartment complex cleaning presents a unique challenge for building managers. These types of residential buildings are a combination of private and common living spaces that must be taken care of. While individual apartment owners and renters are responsible for the maintenance of their own spaces, the common areas within the building must be sanitized and cleaned to the highest standards to ensure they remain clean, safe and attractive for residents and visitors.
Professional Apartment cleaning services
EpiKleen is a well-equipped professional apartment cleaning services in Cambridge that provides condo building and apartment building cleaning services to all residential properties so that all common living spaces remain spotless.
As a business, we understand that our customers have different needs when it comes to apartment building cleaning services in Toronto and we want to make sure you get the best possible service at a price that works for you. We'll manage the day-to-day maintenance tasks on your behalf, so that your team has more time to exhibit the best possible experience for your tenants and visitors. Booking our professional cleaners for apartment and condominium building is easy and just a few clicks and you're all set!
Absolute maintenance of the work environment will influence the impression of your property, as well as the everyday routine of your tenants.
Sanitized and well-maintained properties encourage guests to stay longer and increases commercial tenant satisfaction. During an on-site consultation, we will give you a free, no-obligation quote and provide our expert insights for maximum value. We'll then work with you to create a tailored plan that ensures a noticeably clean, sanitized and inviting environment in the common areas that results in an efficient turnover of any rental apartment unit.
Our experienced team of condo and apartment building cleaning staff are at your service to provide your building, across GTA, Waterloo, Kitchener and Cambridge.